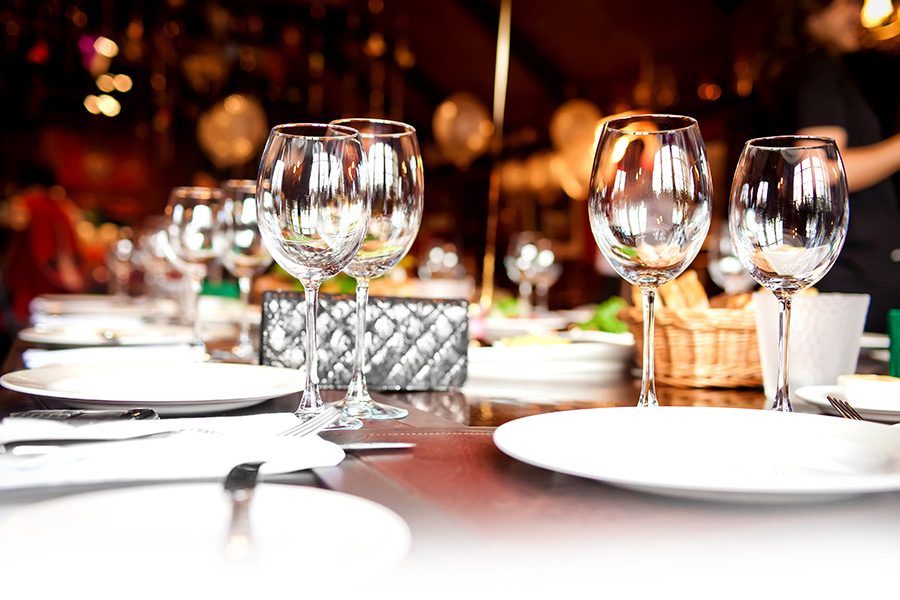 Hotel Aloha, is located in the heart of Managua, Nicaragua. Within minutes you can walk to dozens of restaurants and other popular attractions.
PLACES:
1 minute from Metrocentro Mall.
2 minutes from Edificio Pellas.
1 minute from Zona Hippos (Restaurants).
5 minutes from Galería Santo Domingo Mall.
2 minutes from Universidad Centroamericana UCA (Bus Station).
10 minutes from Huembes Market.
À la carte lunch and dinner menus offering steaks, seafood, pasta, sandwiches, salads, and burgers are available through the above mentioned restaurants.
We invite you to stay and experience for yourself the comfort and benefits of one of Nicaragua´s most well known Hotels for tourists and locals alike.
Hotel Aloha
Direction: from Hotel Seminole, 3 blocks to the North and 25 meters to the East.
Telephone: 505 2277 0251
Email: reservas@hotelalohanicaragua.com
Website: hotelalohanicaragua.com